One link for all your links
Organize • Discover • Share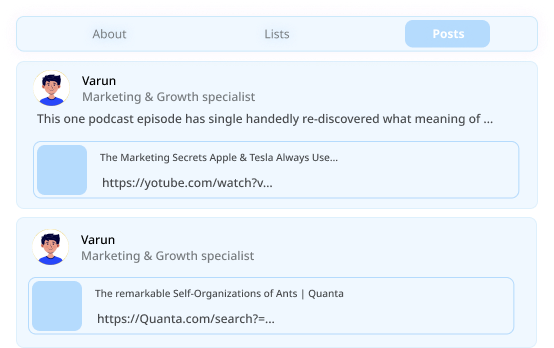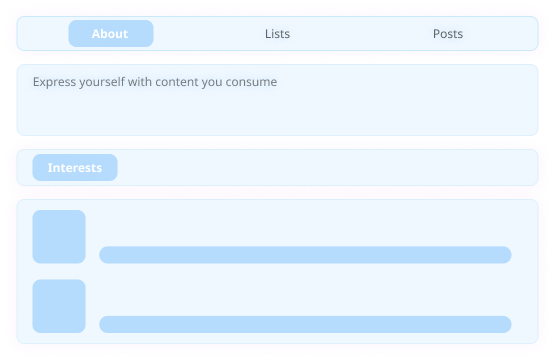 Discover content through people
We become the people we meet and the content we consume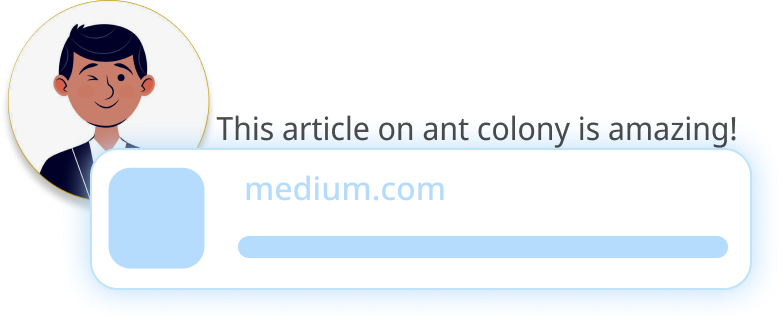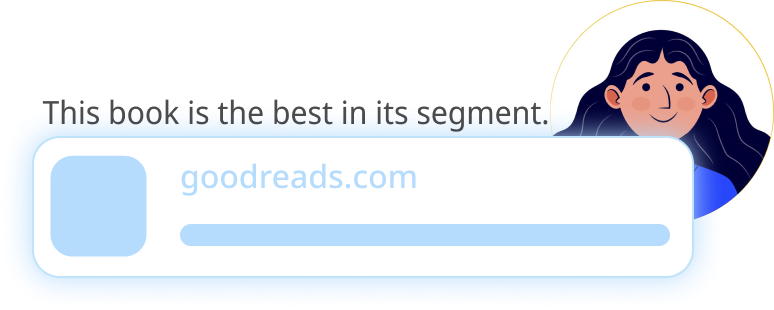 TreeVed is the solution for all your scattered links
from individuals to organizations, from curation to discovery, from curiosity to knowledge sharing, your journey with TreeVed should have no bounds.
Access your library and discover across any device
Carry TreeVed with your iOS or Android devices. Save and Share Links on the Go with TreeVed extension. Everything stays synced to keep your Internet browsing experience checked.